Delivering the World's
FINEST FLAVORS!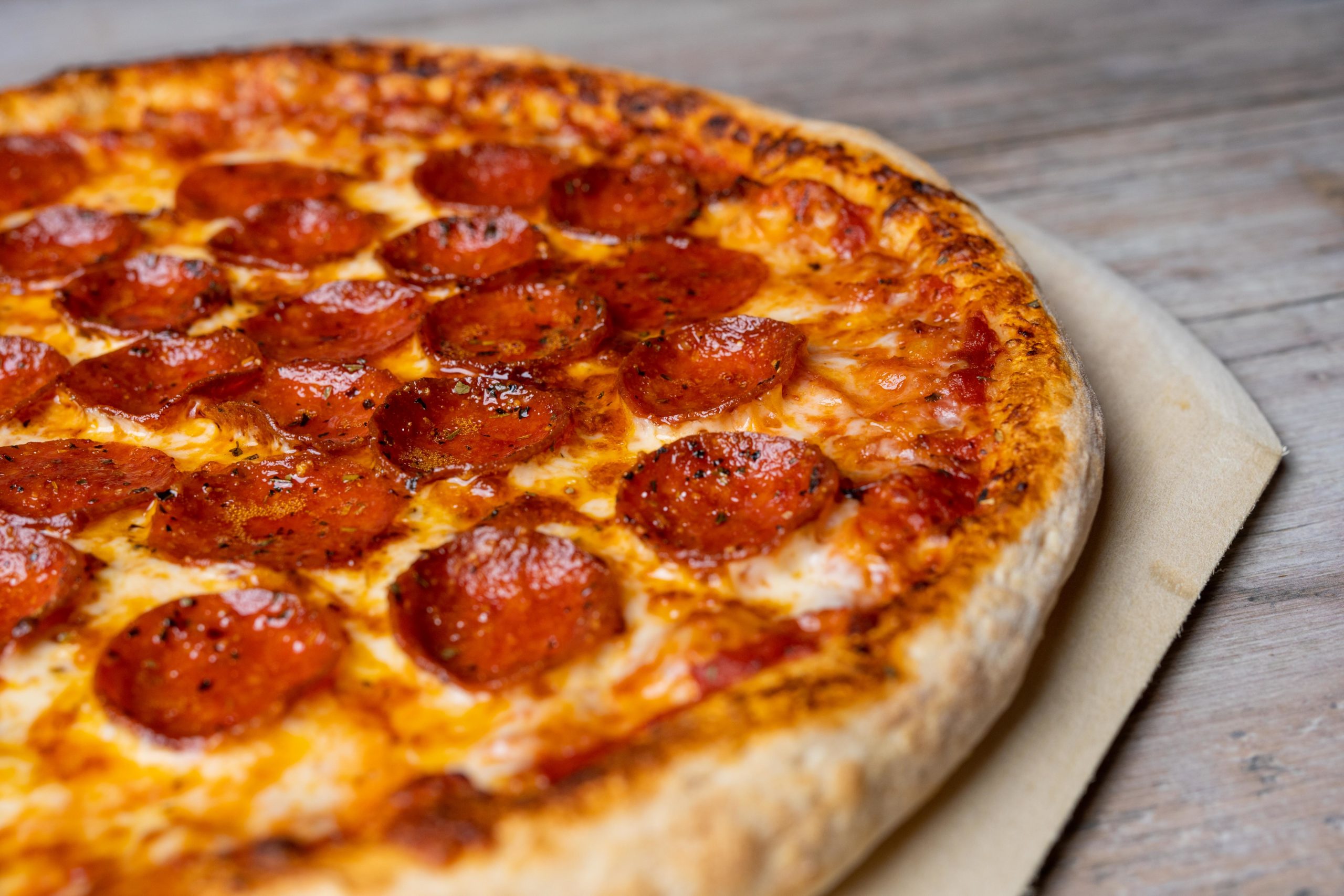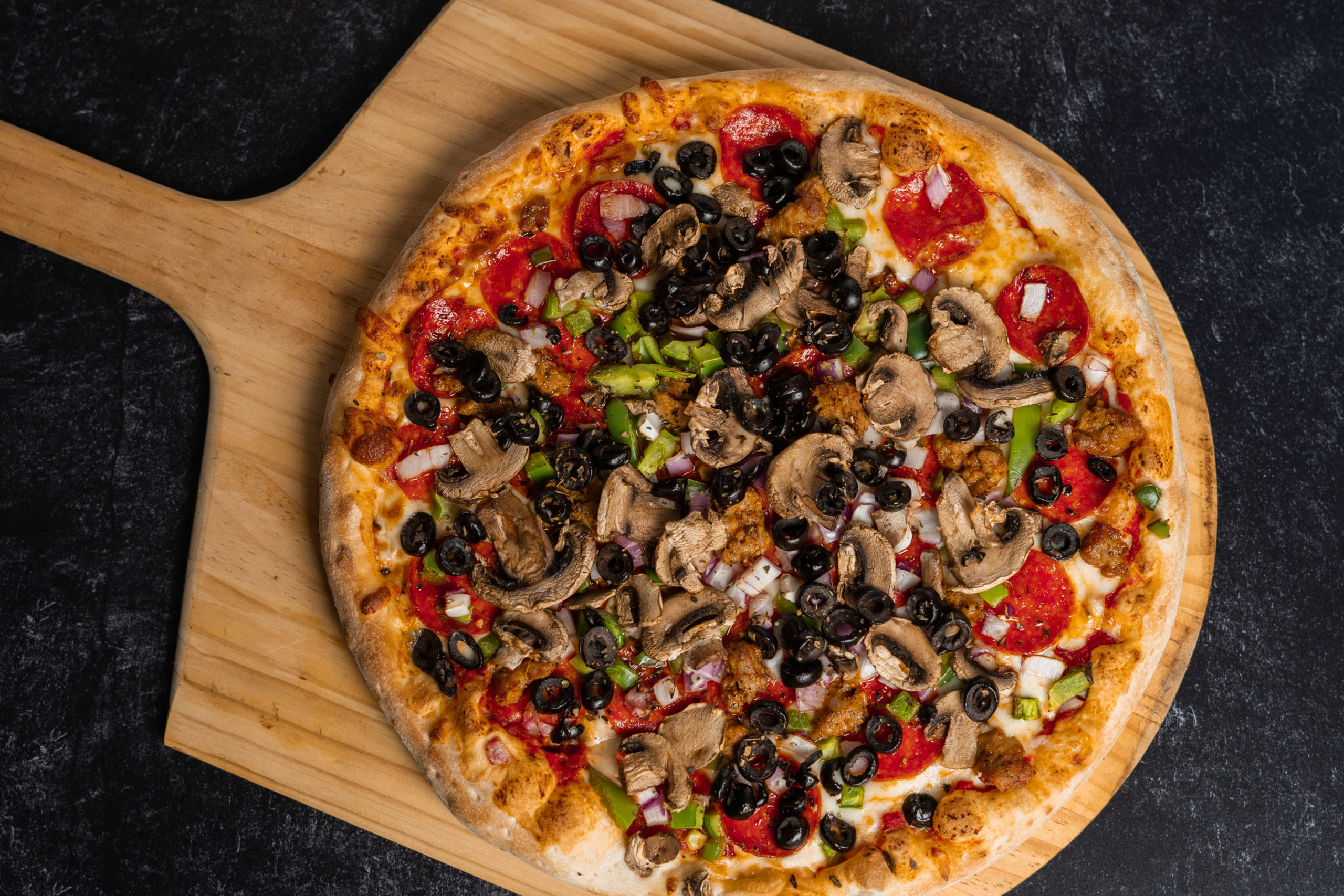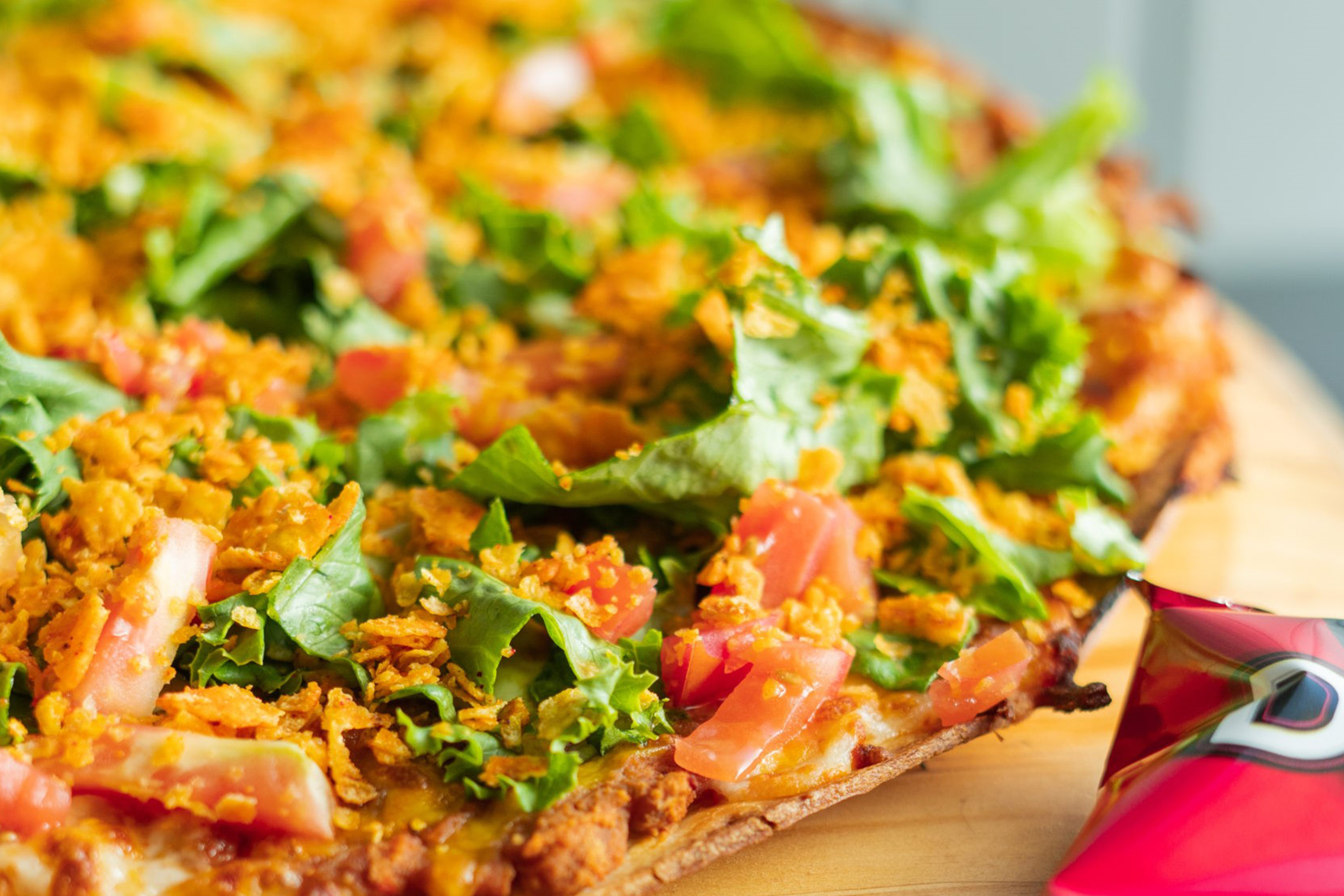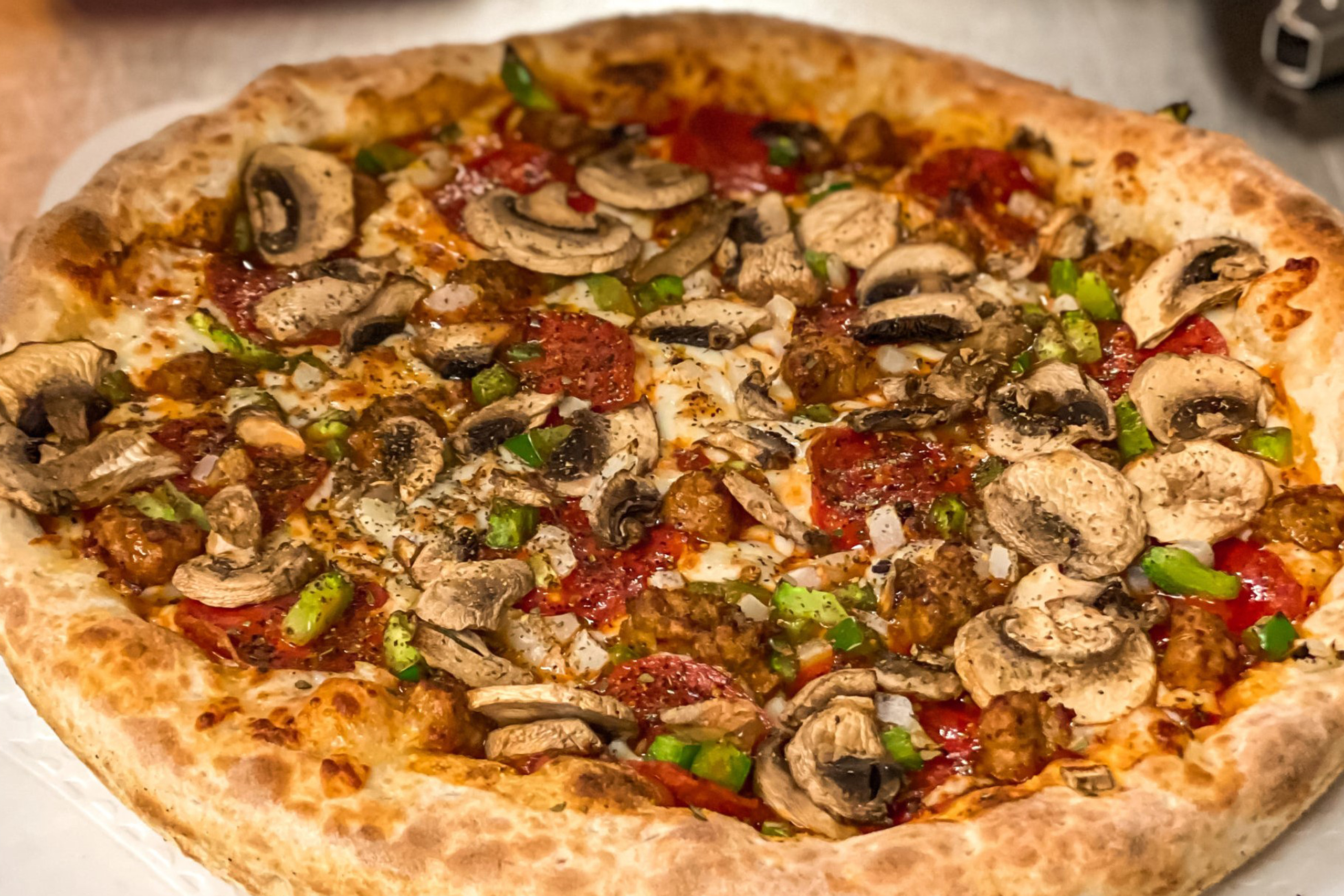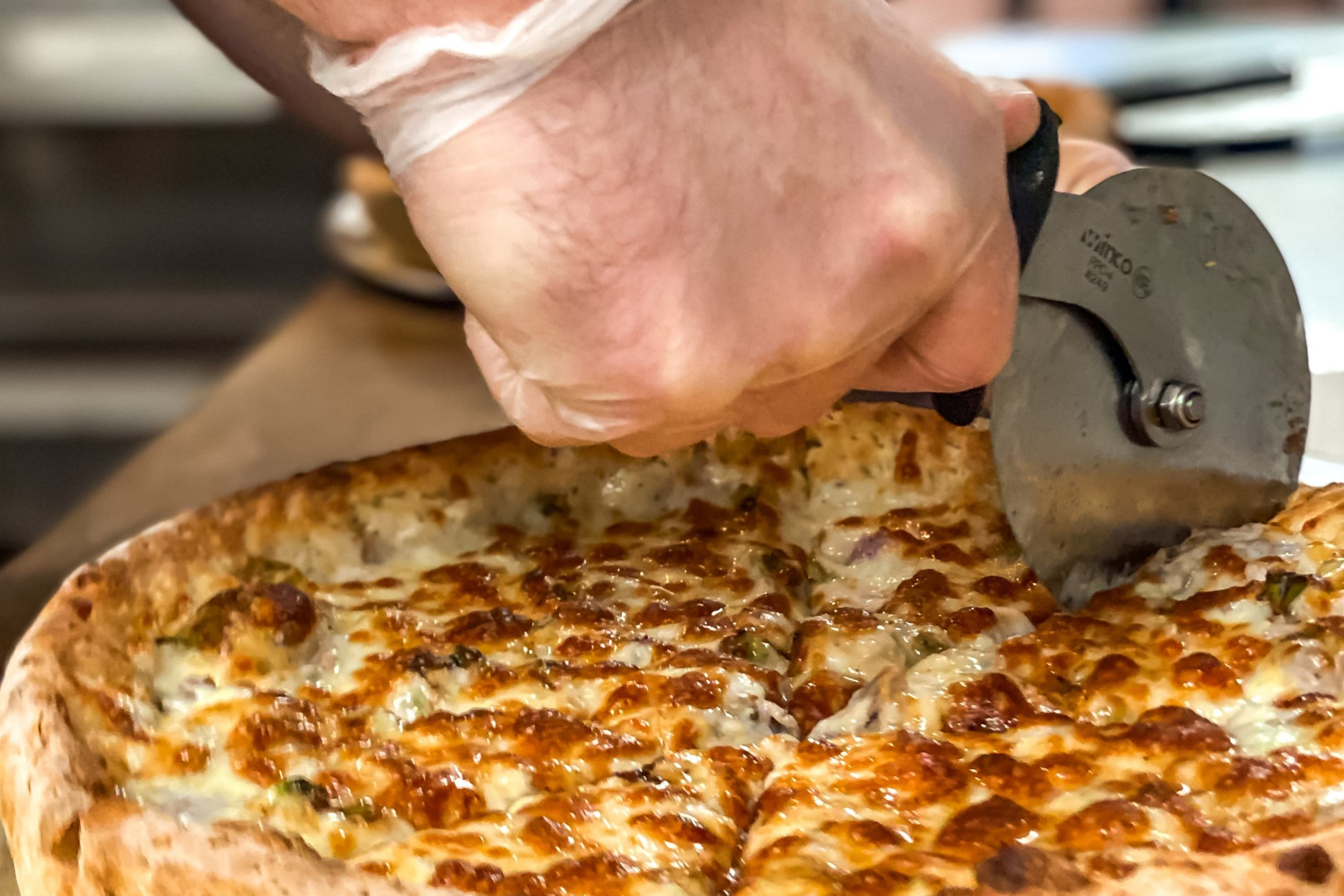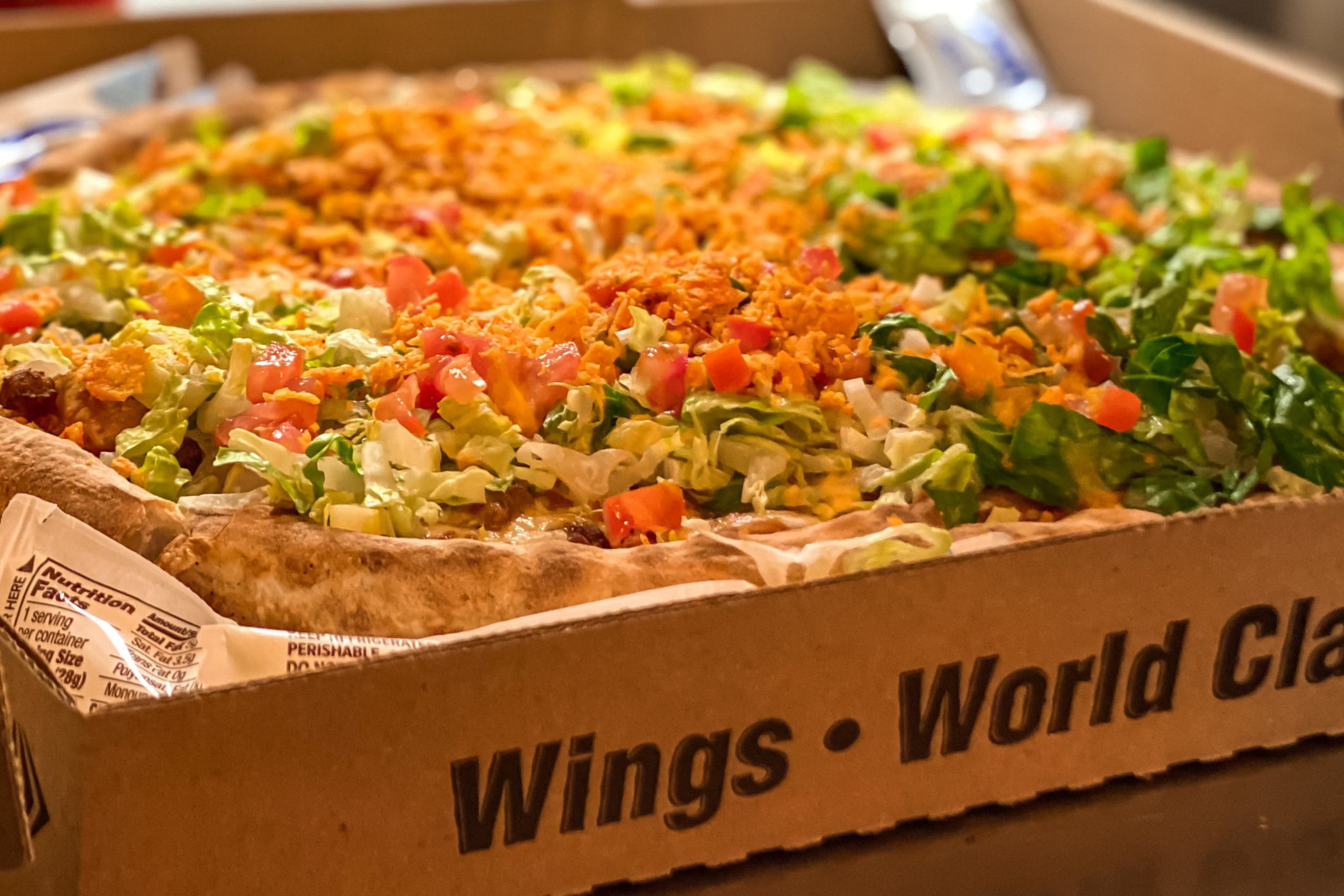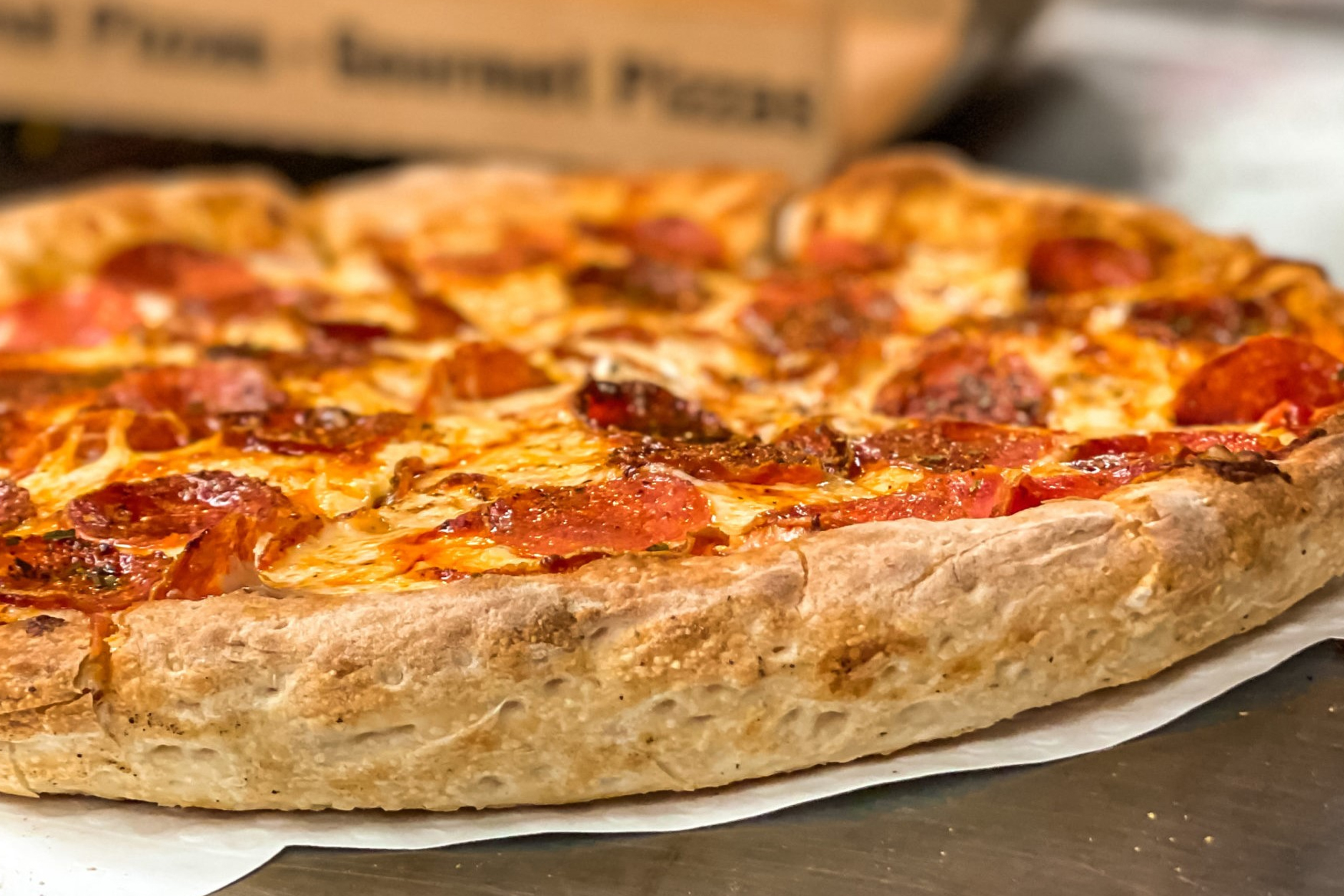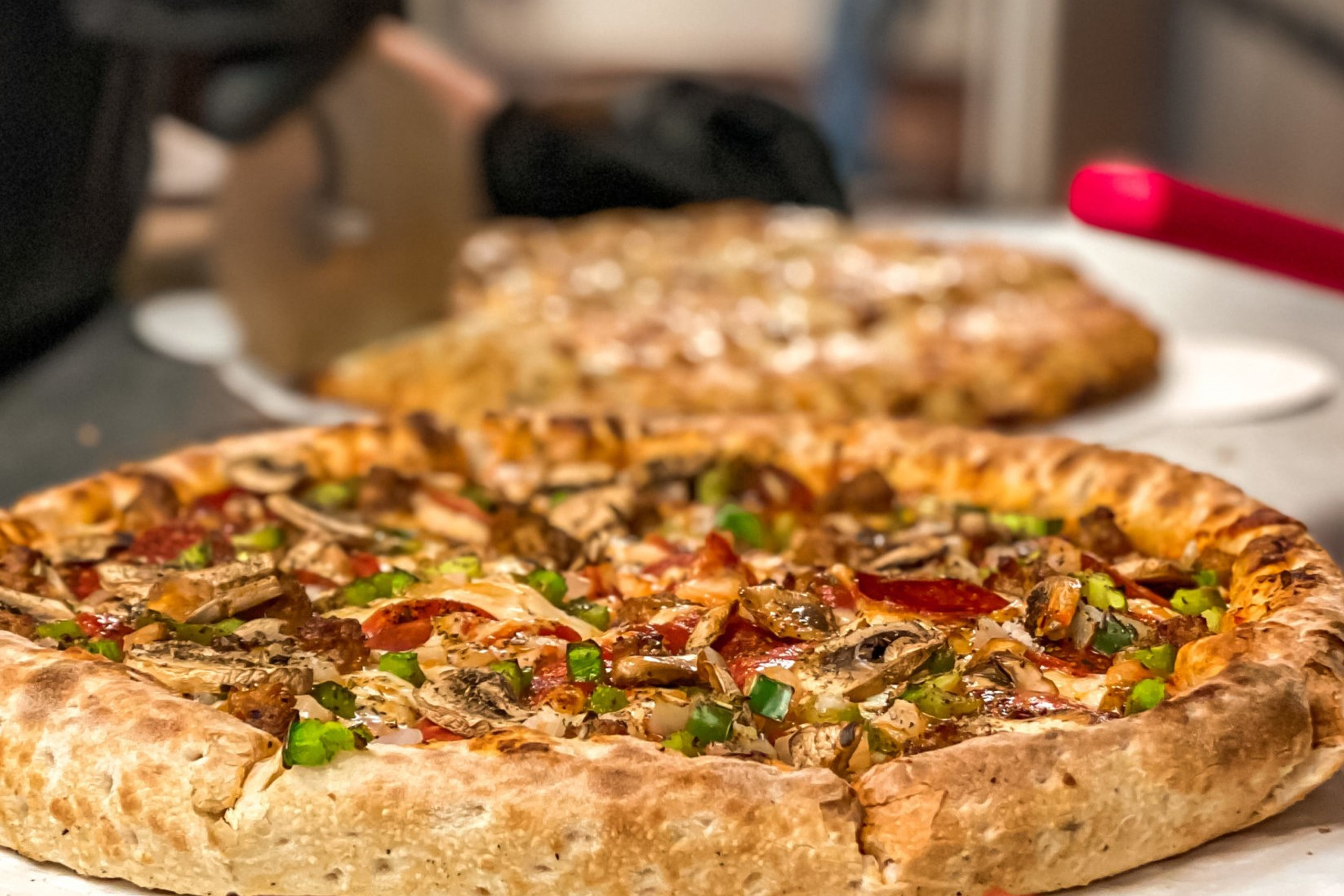 From traditional pies to unique flavors of the world, Pizza World is changing the way the world thinks about pizza. Our pizzas are prepared with fresh, never frozen, pizza dough made in our stores daily. We then top your pizza with our classic, robust-flavor pizza sauce manufactured just for Pizza World. We offer a variety of sauces, like olive oil glaze, our specialty buffalo sauce, our homemade ranch sauce and many more. We then top your pizza with the highest grade of real Wisconsin mozzarella cheese. We offer specialty cheeses like baby feathered Swiss, provolone and feta. If vegetables are your flavor, Pizza World slices your favorite veggies fresh, in-store, daily.
Pizza World offers fresh, oven-baked subs that compete well with the world's best sub shops. Don't forget the salad!
If wings are your thing, you'll fall in love with Pizza World's boneless and bone-in wings. From the classic buffalo style, to Pizza World's own garlic parmesan, spicy Thai, mango habanero and more.
Pizza World offers glorious gourmet salads using healthier romaine lettuce. So, if Salads are your thing then Pizza World is "King" with a huge variety of salads to choose from using only the freshest ingredients delivered to your door of for pickup.
Pizza World Virtual Assistant
The Pizza World POS partnership system has been designed and developed specifically for the pizza industry. Featuring over 40 modules as a result of thousands of hours of ongoing communication and joint research with restaurant owners, managers, and front-line staff, including delivery drivers.
Online Ordering & Tracking
Testimonials From Our Pizza World
Franchise Owners
Bittney - Branson MO.
"I started as a store employee and worked my way up to owning my own Franchise" 
Duane - Indian Point, MO
"Husband and Wife team that has been very successful in the Pizza Business" 
Bob Jordan - Cedar Rapids, IA
"We looked for 15 years trying Pizzas from Los Angeles to Virginia but kept coming back to Pizza World. "
Eric Wortham Founder/CEO
"It's all about the Bottom LINE!"

Ready To Make Some
DOUGH?
Pizza World offers a world of flavor; high-quality ingredients, gourmet and traditional recipes, along with tasty subs and superb salads and wings for dine-in, carry-out, and delivery. Pizza World has something for everyone!
If you are a seasoned restaurant operator, or new to the food business, Pizza World welcomes you! Our extensive franchise training and support will be with you every step of the way.